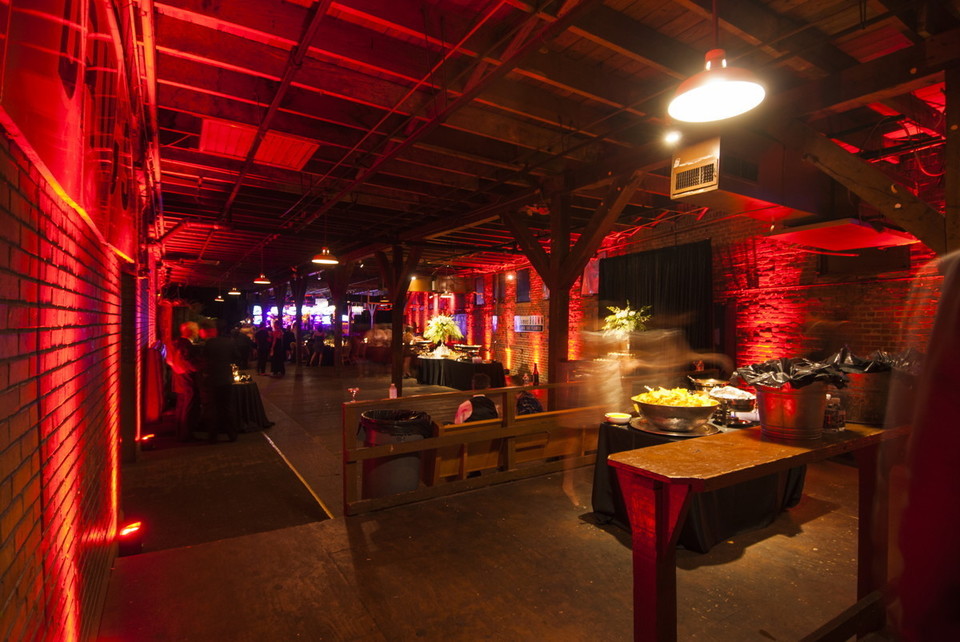 Large Crowd?


Rent the Big Room.
With its own bar, our largest stage, tables, side seating and a dance floor, the Big Room is your best bet for corporate parties, weddings, private concerts and fantastic meet-and-greets; the Back Deck offers an outdoor venue for perfect days and nights. (
View the virtual tour of the Big Room and Back Deck
.)
Medium-Sized Event?


Book the Red Room.
Let's talk about your event!
At Hal and Mal's we can accommodate events, parties, even private concerts and festivals ranging from private dining groups to accommodates for over 1,000 people. The Red Room, Big Room, Oyster Bar, Brewpub and Patio are all options; for select events, we can close the restaurant and offer the entire venue.
 
For more information on availability, pricing and catering option, contact Brandi Lee at 601-948-0888, or fill out the form below to let us know more about your event and receive a proposal. 
Hal and Mal's Catering and Events
Enter your details and tell us about your event in the message box below. Thanks!